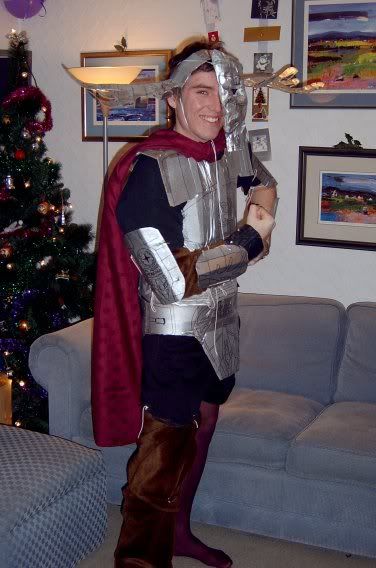 Fear me, as El Moose Monstero, I send my +1 badgers of buggery to harrass your neighbours.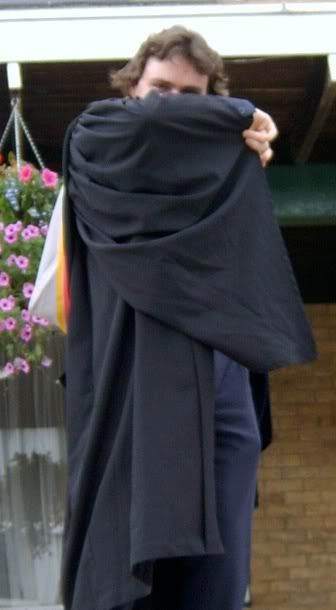 And fear me at graduation, for I am the tit pretending to be Serverus Snape!
---

"...a fountain of mirth, issuing forth from the penis of a cupid..." ~ Dalton / Winner of the 'Frank Hipper Most Horrific Drag EVAR' award - 2004 / The artist formerly known as The_Lumberjack.
Evil Brit Conspiracy: Token Moose Obsessed Kebab Munching Semi Geordie