LaCroix wrote:I like the subtility of it...
I had to look a second time to get the point, and then I noticed that they are taking four right turns. An I bet the direction of these turns is intentional.
You had to look at it
twice
to get that?
On topic: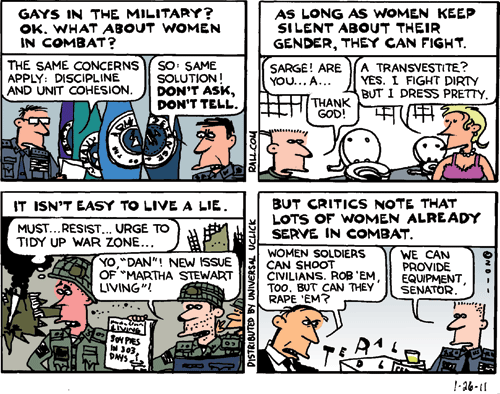 Am I a bad person for laughing at the last panel?