I haven't laughed this hard in a while. Apparently, our hero is trying to psych himself up for a real test of "manhood" by declaring he will no longer look at women's boobs, and will use some kind of eye-scan program on his computer to prove it. Unfortunately for him, he paused his video at arguably the worst possible moment: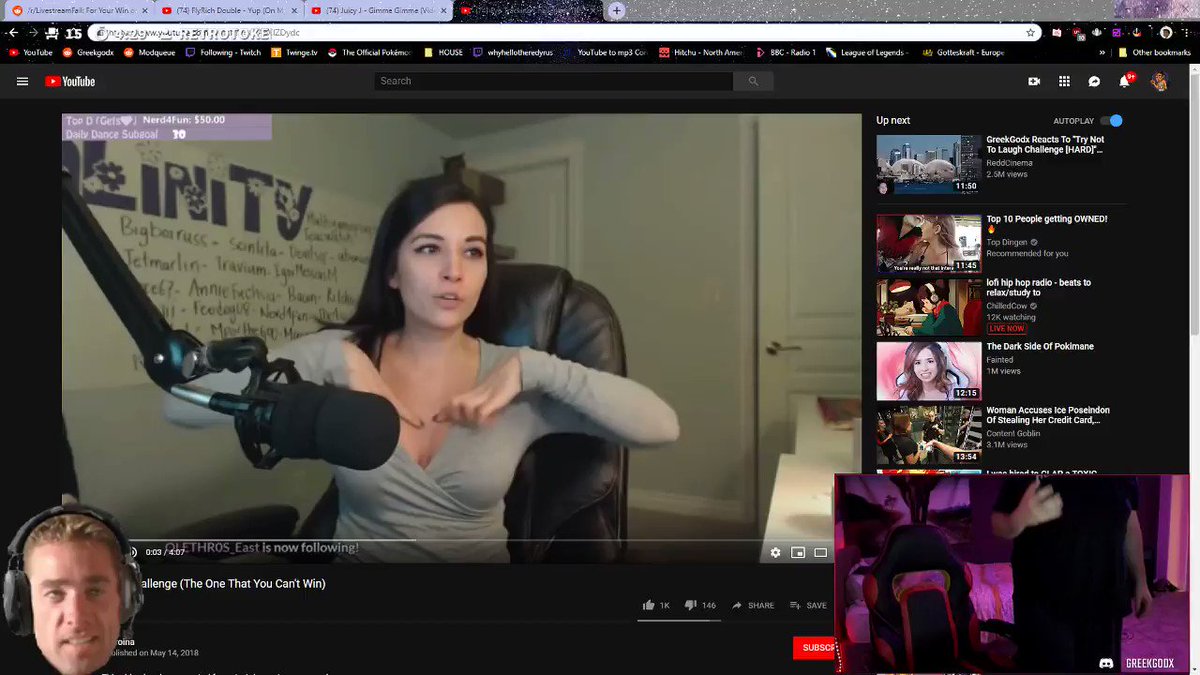 For the results:
http://twitter.com/serenjty/status/1083900464784134144
I feel your pain, man.