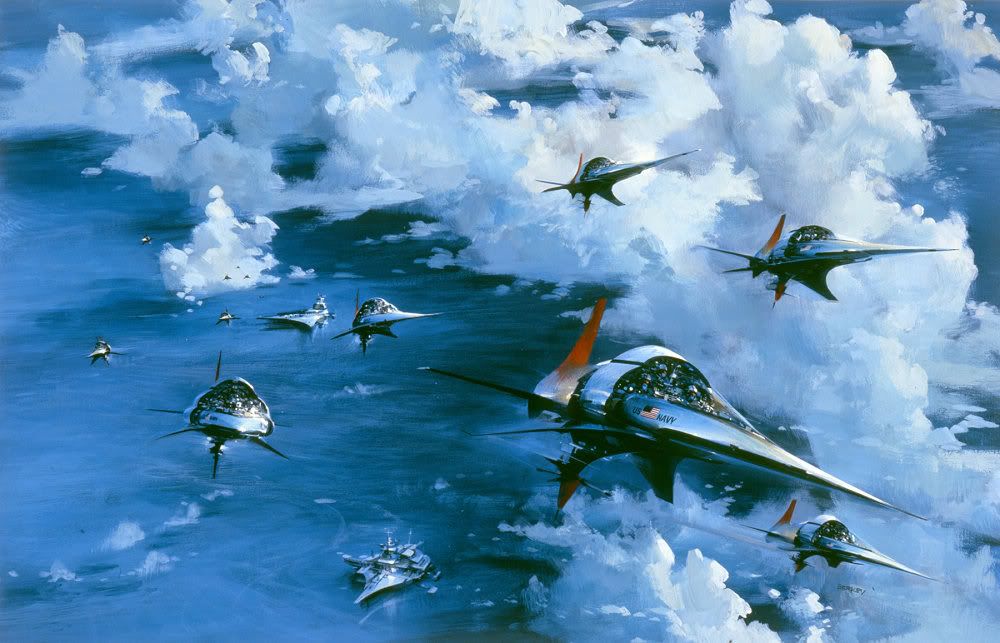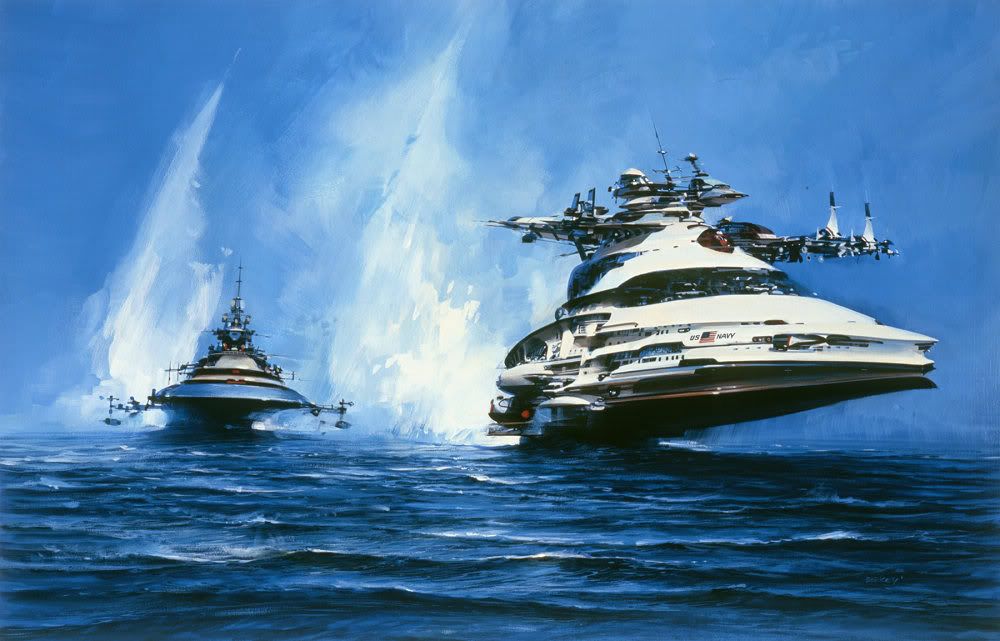 From the Official US Navy Art Collection at the Washington DC Navy Yard.
I got a CD with the best of -- about 798 images.
They have a collection of about 3000+ paintings, sketches etc there at the Yard, and throughout the Navy itself.
But they have virtually no real money at all to run the art program.