Here's a sizable collection of some of my favorite drawings uploaded over the years. They start from the past and end with my most recent pencilwork. I hope you like them as much as I liked drawing them!
Que fancy classical music...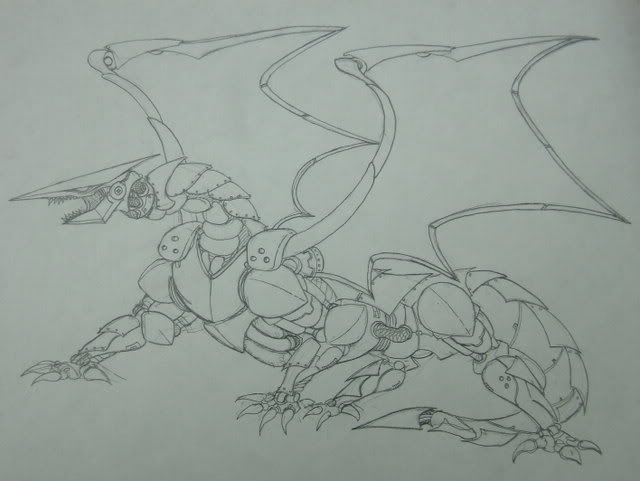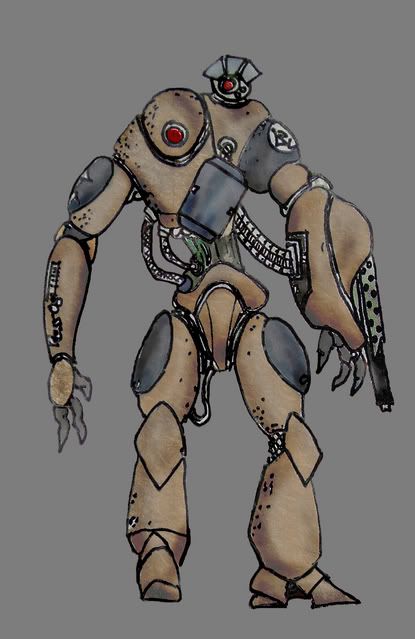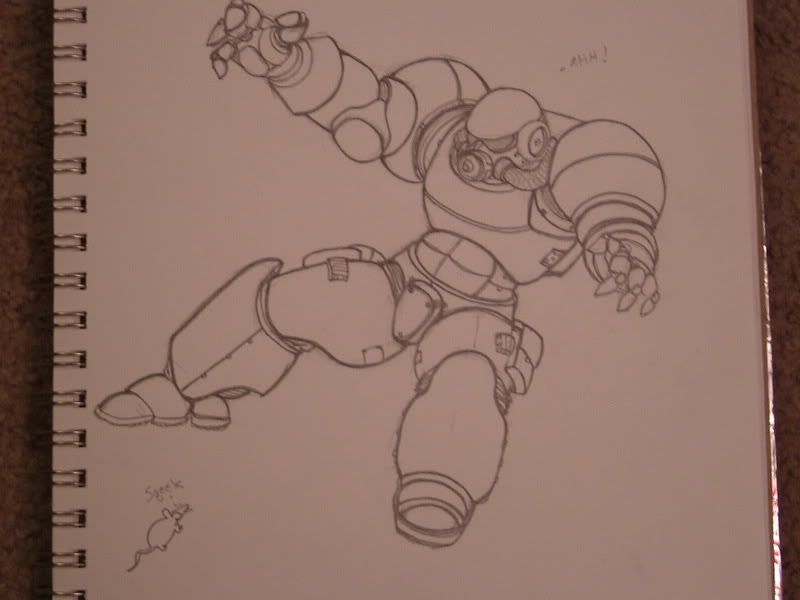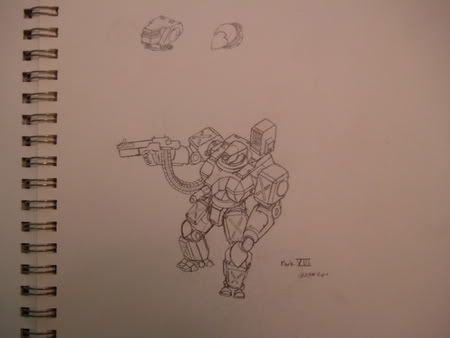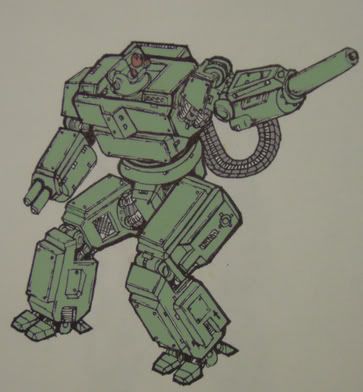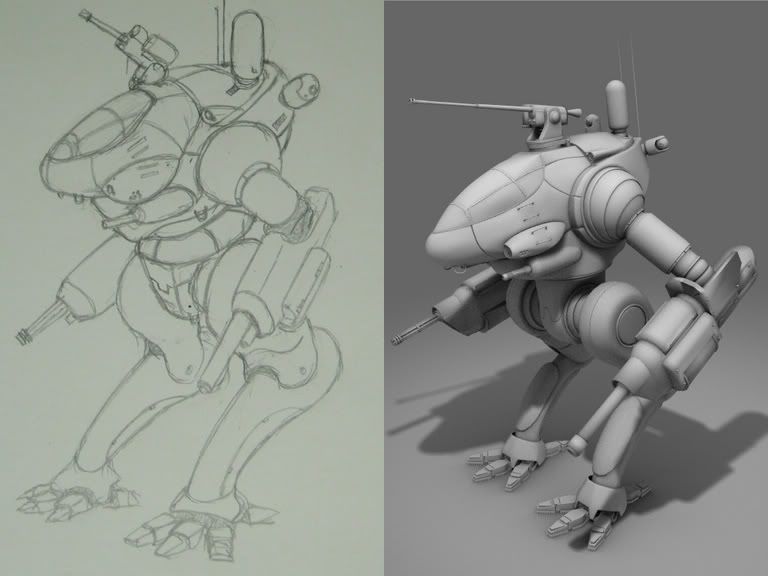 The 3d model is the result of the talents of Franz Meunz. He used tyo post here a bit, but I forgot his username.