Shroom Man 777 wrote:
Da, Shroom, it is magnificent. Although part of that's the lighting; from the wrong angle and light, that same ship might look as ugly as a Vogon Constructor.
Ahriman238 wrote:
Havok wrote:
No, not at all... Why can't people understand the difference between "beauty" and "looks cool".
I mean, I know it's subjective... but to a point. Come on.

Like the VIEW is beautiful, the ship, looks cool.
I thought we were looking for:
OP wrote:
Things that look like someone put in the effort to think about form and function and have them complement each other in a beautiful way?
I don't think that the
form
of
Venture Star
is inherently appealing.
Honestly, I could say the same about some of the others- Siege's latest, for example. To me, one of the features of a 'beautiful' thing is clean lines- ships that have jagged surfaces, lots of little spines or ridges, I don't think look
good
.
Again, I'm hoping we can draw a clear distinction between "pretty" and "endearingly ugly." One guideline:
realism should not make a thing more beautiful
. It doesn't necessarily make it
less
beautiful, but it doesn't make it more so. The F-104 I showed you in the original post and the XF-85 Goblin: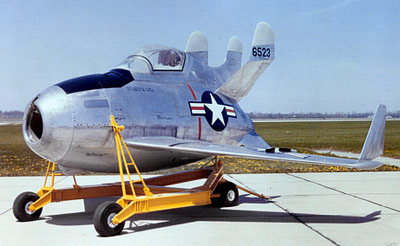 ...are both equally
real
, they both physically worked, but that doesn't meant they're equally good looking.
Realism is determined by the laws of nature and engineering requirements. Nature does not care whether things look good to us. So with a few exceptions, making a thing better designed will
not
inherently make it more beautiful, except to a narrow class of people who see everything like it was a technical drawing.