Ok, I've been getting progress pics from my friend, but now its done and you all can see the whole process of how you would make a steampunk saber: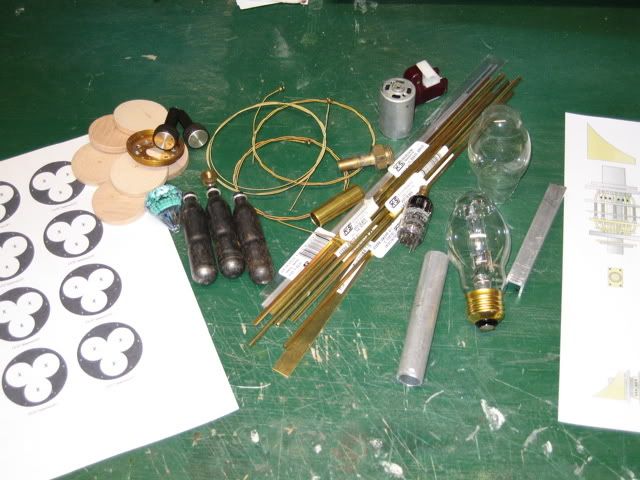 First you gather your materials and blueprints.
Then, you work out the various "main" components, like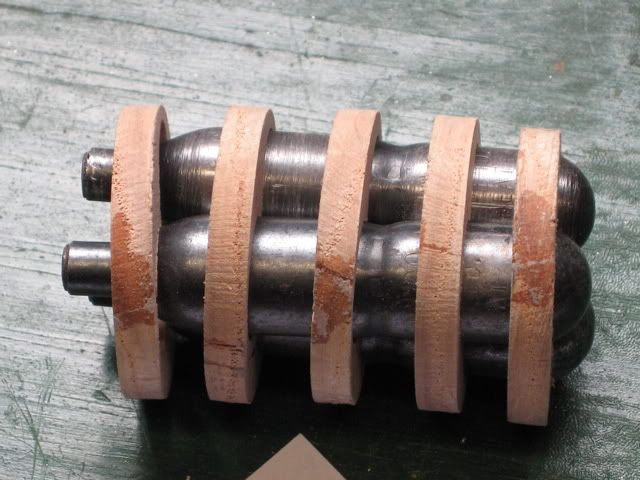 The "power cells",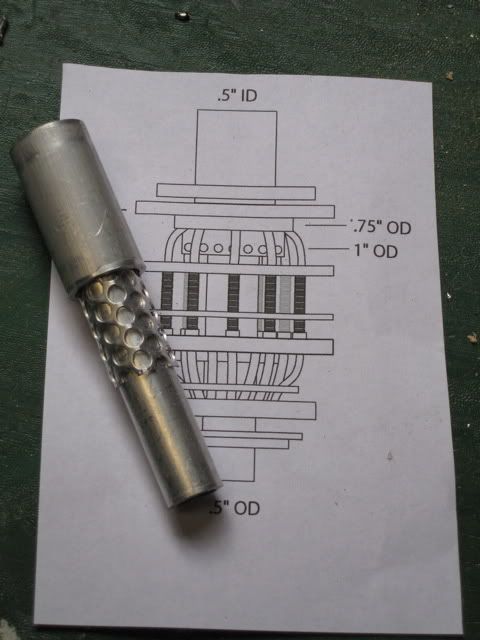 The emitter,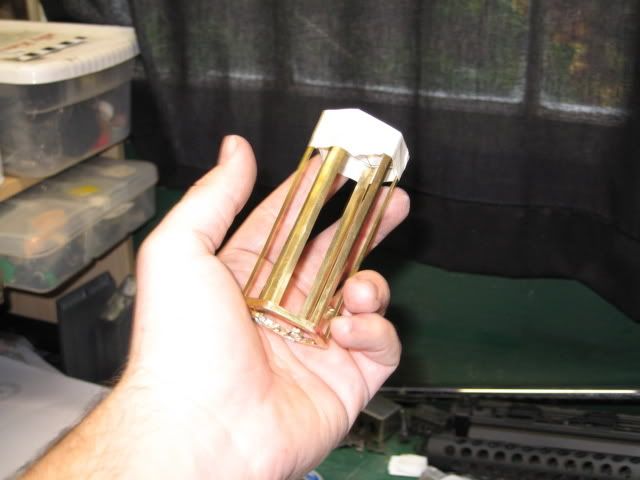 The pain-in-the-ass lantern that your "friend" insists on but ends up taking more time than anything,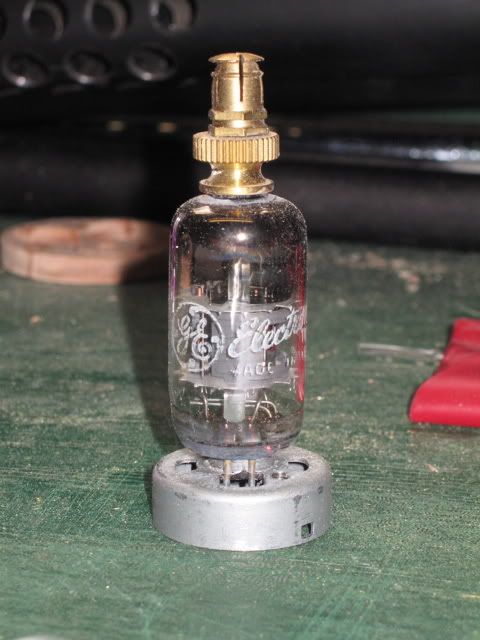 And the cool extra bits.
You work out roughly how it goes together: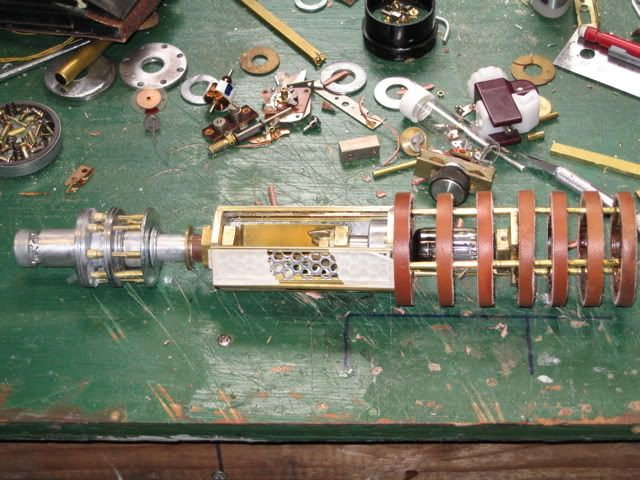 And your friend is happy, and stops bugging you for a few weeks. In that time, you start to work on the details, like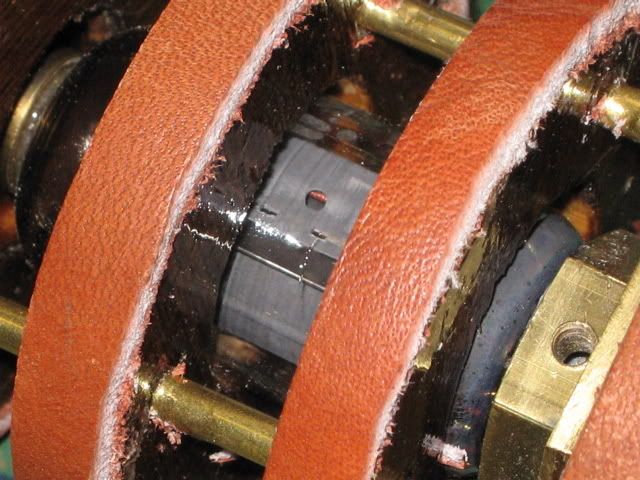 A cool looking motor interface for the controls,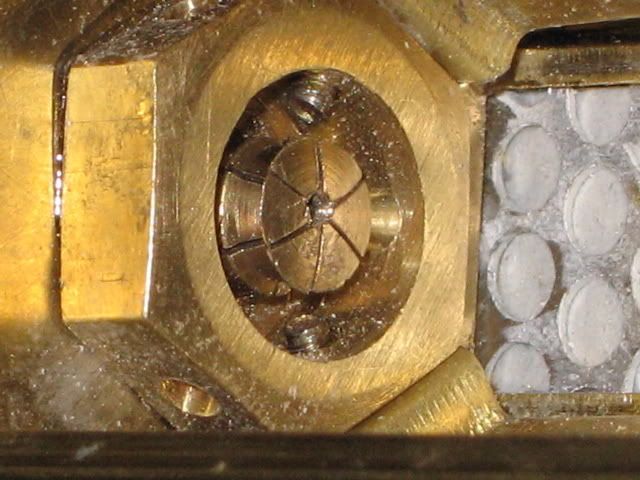 An awesome looking porthole, with rivits that you didn't even ask for but flipped out over,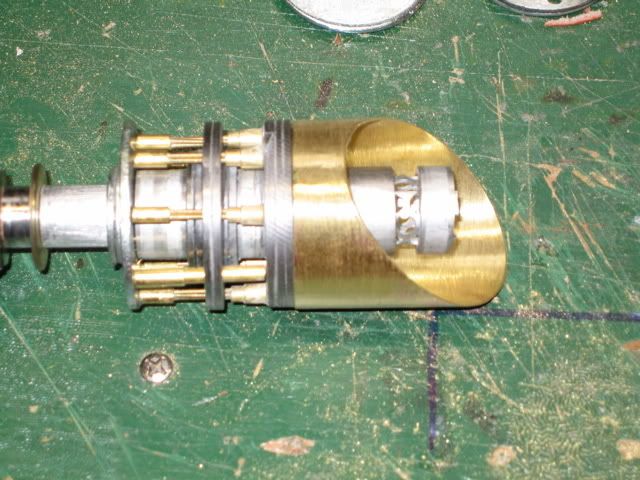 Then you complete the emitter and start to make it look real.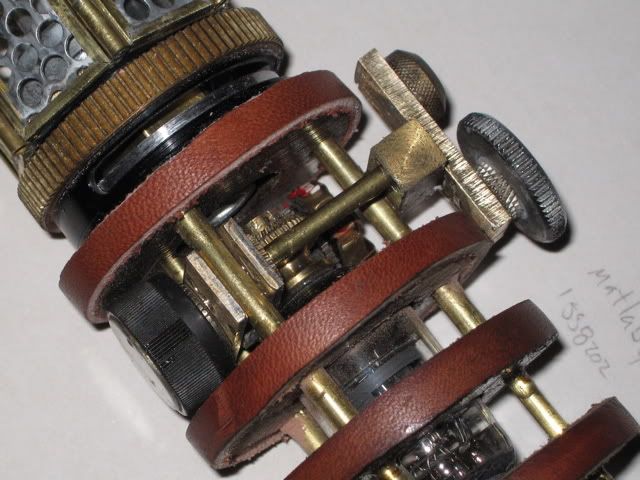 You darken the leather in the handle, and finish the "controls" using antique radio parts you ordered specially,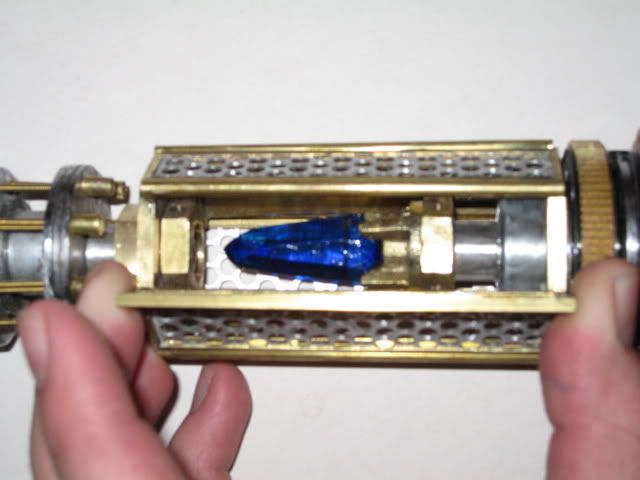 Then you put in the masterpiece, which is a painted-quartz crystal that you cut by yourself with a diamond bit, on your first try, because you've decided that you
ARE THAT MUCH OF A BADASS!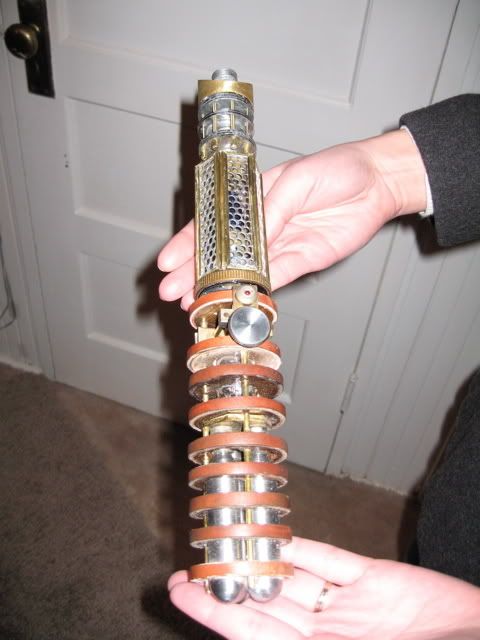 And then you're done. You've built, unbuilt, and met and surpassed all your friend's needs/requests.
Seriously, this is the coolest thing ever, and I've only seen the pictures. He's still going to custom-build a case for it, and then I'll get it on Friday. If he were charging me the non-friend rate, it would cost me $250, as it took about 100 man-hours and its pretty damn awesome. But, its good to have a friend who loves to make things and needs only ideas.
P.S. This Saber was inspired by the planet "Ganath" from the Dark Empire II series, a planet with lightning guns and steam-powered starships.