BabelHuber wrote:Yes. But you miss the creative in "creative destruction".

A communist administration needs to actually plan such a change: The old supply chain needs to be replaced, a new one has to be established. It has to be decided what to do with the employees of the old industry, how to get them new jobs etc.

In capitalism, this usually is not necessary, the change is driven by market forces once after the invention occured...
What's "creative" here? Do you even understand the meaning of the word "creative"? Destroying the old supply chain and old market for goods without any plan for people previously involved in producing, transporting and selling the goods doesn't sound creative at all - it sounds chaotic and clueless, and requires little conscious action.
And indeed, replacing steam trains with diesel locomotives has basically removed the entire steam-train production facilities across the USSR. But workers did not lose their jobs - they got new positions. They did not have to actually think that the technical change will throw their entire existence into chaos and disarray.
If anything, creative destruction is a much more adequate description in this case than in the case of, say, a stellar example of capitalist "destruction" and malinvestment - the ill-fated Fordlandia.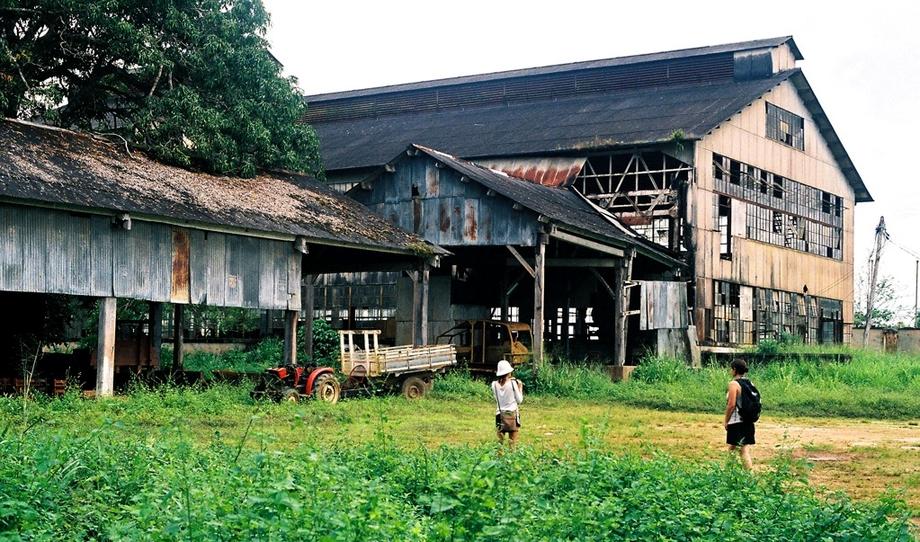 Being unable to foresee the development of synthetic rubber, massive investment into a venture that was never going to work occured. In the end, it is the people, and not the capitalist, who suffered because of this. Capitalists never had a plan for these people. That's destruction, but not of the creative kind.
Under capitalism, technical progress is like a tsunami that destroys people's lives without any plan for their fate after the change. There's no consideration for the workers of companies which go under, nor for their families - wives, children, elderly. Towns are built and then wiped out in a matter of an instant. Of course, such an order is more capable of innovating, as it just throws the innovations out into the fighting ring and then the weak die, the strong survive. People are only caught in the gigantic whirlwind of capitalist development, but they have no power over it; the impersonal logic of the market decides the fate of everyone.
That's just natural selection applied to human society - a form of social darwinism, and nothing more. It is prime natural chaos. What's creative about natural selection? Where is the creativity? Living beings adapt to the conditions because they have to - they do it without a plan, in fact, their genes do it for them in an entirely unconscious, uncontrolled process. Same with the market.