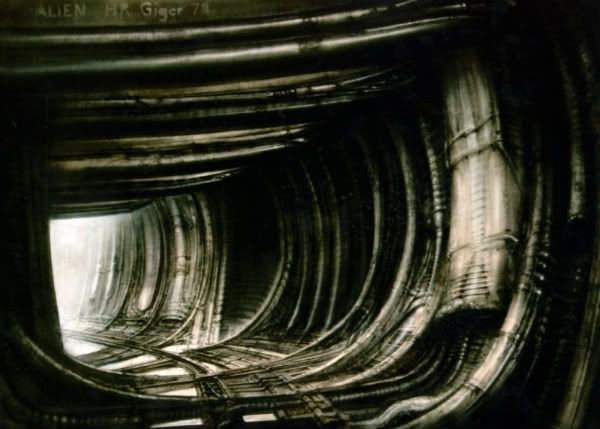 Unknown location
The experience was disorienting and scary. As the ship lifted off, darkness fell in the passenger compartment. Something else happened then - something hard to explain, disorienting yet euphoric, scary yet magnificient. They felt no passage of time, no jolts and shakes of hyperspace transition, they couldn't speak, hear or see their comrades.
When they shook it off, they found themselves laying down on obsydian beds, arranged in a circular pattern around a central pedestal, in a much larger room than before. The room's ceiling was very high, but aside from the sparse furniture, there were no other decorations or utilities.
It was a testament to the BOSS team that they quickly checked their hidden equipment, making sure weapons and support devices were securely stored inside their cybernetic compartments hidden in various parts of their bodies. While Oliver Gill was still trying to shake off the last vestiges of vertigo, Parkhurst had her squad fanning out, checking the room for wiretaps and potential exits.
Before they had a chance to figure out any concrete information, however, the walls disappeared, replaced by a vivid, almost visceral projection of deep space. Far, far below them, a huge, bright gas giant hovered in silence, its atmosphere swirling slowly. After a second or so of the team gazing at the sight, a raspy voice filled the room, seemingly coming from the walls themselves.
"Welcome, Pendletonians. I am Vessel 297, and you are currently aboard myself. What you see is a projection, adjusted for your organic senses, of the space around me, and our current position."
The voice paused. Parkhurst motioned to Eli and discreetly connected a fieroptic cable to his wrist, forming a hardline, uninterceptable connection which allowed them to share thoughts without the Collectors listening in.
The voice of Vessel 297 continued, "I have provided you with this facility, from which you can monitor the upcoming battle, and communicate with your own forces. You are free to use the refreshment facilities nearby. Know, however, that the area of me under life support is very small. Do not take this fact as sign of confinement."
What a subtle threat...
, Eli commented through his link,
Do as I say or you get spaced?
Whatever
, Parkhurst was obviously ignoring the voice,
I want you to find and isolate the comms lines in and out of the chamber. Let's start by taking control of the immediate situation, then we'll try to trace and crack some of the computer systems. Help Amanda assemble her EW gear as soon as we've got the comms under control.
Eli nodded in agreement. Concerns about the nature of the mission were pushed aside in his mind - though he couldn't help but worry about the way they found themselves here.
If the enemy can knock you out at will, there's only so much you can do.
Unbeknowst to them, outside the ship which brought them here made another jump, moving on a looping course back towards Pendleton.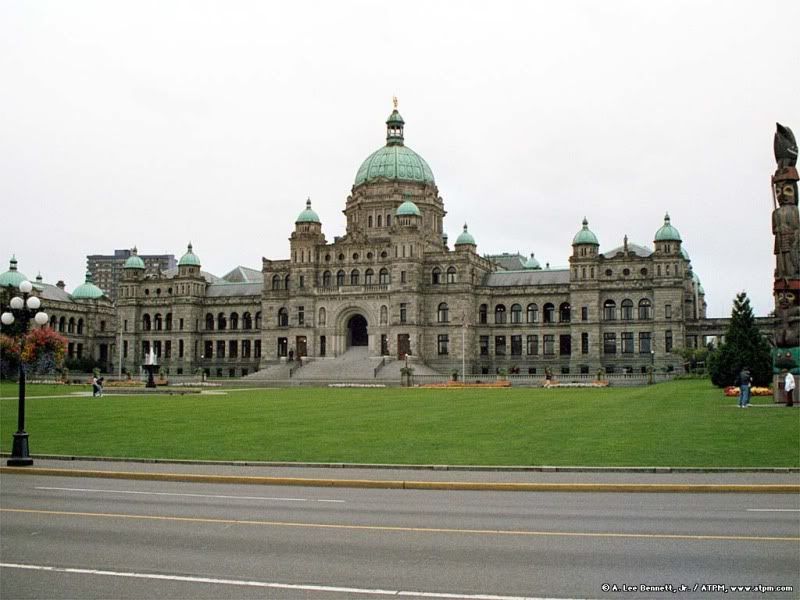 Pendleton, Lee, Astaria District
Republican Government House
"I told you it would happen", Jason Cuttberth was savoring his victory, "No flight plan, no consultations, nothing. As soon as Gill's team was aboard, it just took off. Traffic control barely managed to warn LEO transports. And now they're gone! For good! With our best men aboard!"
The Prime Minister listened to the tirade. He was panicking, that much was obvious: the cabinet has turned against him, where they mostly supported the Collector battle plan before. If the circumstances were different, if Pendleton wasn't preparing for war, he'd be facing a vote of no confidence called by his own party.
Right now, he might be facing an execution for treason, unless he did something fast. He should've foreseen that when the damn machines refused to release their order of battle! They probably only ever had this one ship in system...
"Minister, I am well aware of the situation!", he managed to say, still somehow in control of his voice, though very carefully mincing the words, "Under the circumstances, we didn't have another choice..."
"Yes, we did. Mobilize fully, instead of depending on fickle foreign allies! Use every mean at our disposal to...", Cuttberth began, smelling blood.
"Do NOT interrupt me, minister!", the PM growled, "I will not let this betrayal go unpunished! Issue orders for the BOSS to seize the Collector envoy."
Cuttberth seemed surprised, but that was one order he'd be more than eager to carry out. He logged into the Interior Ministry's system to issue the order, when an instant message arrived on every cabinet member's portable communicators.
"Oh, for the love of all that is holy..."
Montalba Spaceport
Berth 43
Jellico was just about ready to pack up when the call came to chase the crew away from the hangar - again. He didn't ask questions, but found it hard to believe that the ship which left so abruptly would return mere hours afterwards - he was convinced Pendleton was betrayed.
This is why he stood there, mouth agape, as the very same ship slid down throug the open hangar door and settled down on the pad, as if nothing happened.