Vulture Rock Command Bunker
Shepistani Federation
3375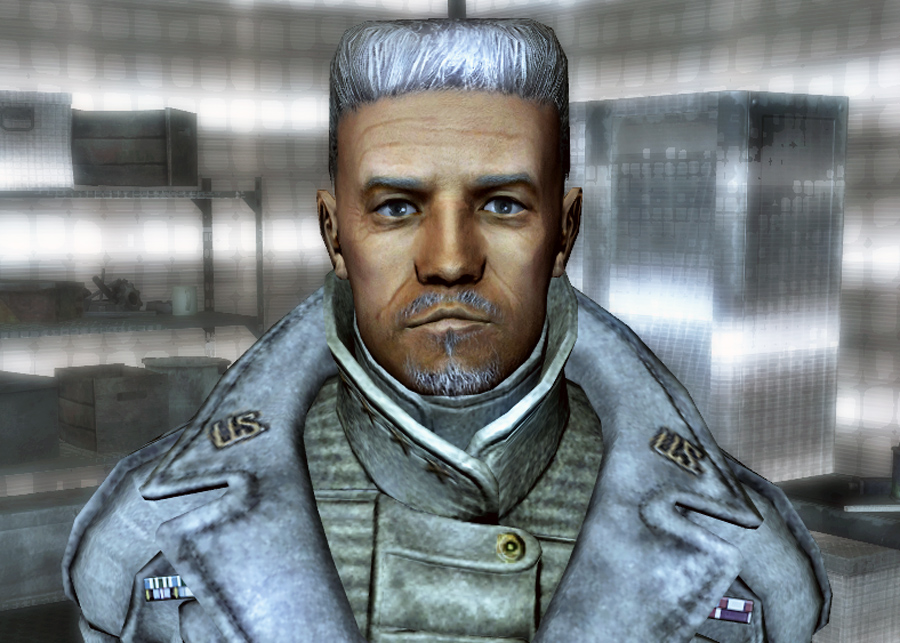 The man took a deep drag from his Corona Corona as he stared out at the desolate landscape. In the distance were the towering Arcos of Montegomery, but here, except for the occasional squawk of Canada Geese the place could have been on a lifeless planet.
Figures.
the man thought.
Alien race nukes the planet from orbit and fucking Canada Geese survive to become the apex predator.
President Frederick had told him that terraforming was almost finished on the rest of the planet, but a decision had been made to leave the area around the bunker as-is. There was a noise as the door to the smoke deck opened. Dr. Blitzschlag was standing there.
"General Sheppard, enjoying the view?"
"I am." Sheppard said sincerely. "Just a few days ago I was in a...a..castle in fucking Pakistan. Completely fucking oblivious to my true identity. This," Sheppard waved at the panorama "is where I belong. Thank you Herr Dokter, even if you still have that man who chopped off my head with you."
Blitzschlag shrugged. "You got better. We are preparing the second set. Care to join us?"
"Second
set
?" Sheppard said. Blitzschlag nodded. "This I have to see." He stubbed out his Corona Corona and followed Blitzschlag into the tram, which took them back down to sublevel-12. Wade, Vlad, Winter, and two Securitons were waiting, and they escorted the pair to the Tranquility chamber where the clones(and spares) were cloistered. "Second
set
?" Sheppard repeated. "Who are you bringing back besides Fairfax?"
"His wife, of course."
"Oh." Sheppard was disappointed. He had been hoping for something more exciting. The group entered the Tranquility Chamber. There was a female army medic standing by the door.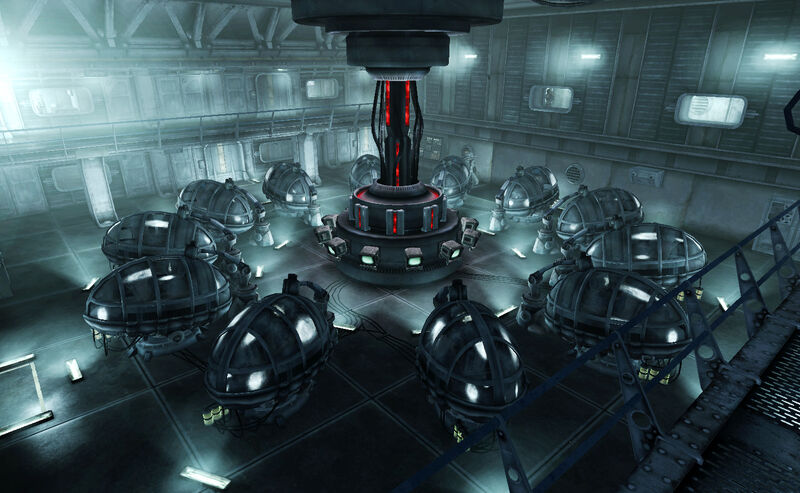 "The whole operation is really a once in a life time thing, too expensive to do time and time again...even in a time when the budgets of Star Nations run in the hundreds of trillions." Blitzschlag said. "Fairfax would sit there and bitch about his wife if we didn't bring her along, so..." Blitzschlag paused. "Perhaps Wade and the robots should stay in the shadows? It might be less shocking if the first thing they see are recognizable humans."
"You had Wade standing over me when I came to!" Sheppard said indignantly.
"That's because it was funny." Blitzschlag responded.
"It was very humorous." Came Frederick's voice over the 1MC. Sheppard got the impression they both had the same sense of humor.
"Mr. President, is the intrinsic field array ready?"
"It is."
"Well then." Blitzschlag shuffled over to one of the two pods that had green lights instead of red ones. "Let us do SCIENCE!" There was a mad cackle to his words as he flipped a switch. Everyones hair stood on end as the air become charge, although nothing visible was happening. After about 5 minutes both pods made a "ding!" not unlike that of an easy-bake oven being finished. There were a few clicks and Sheppard could see fluid being drained from the pods through tubes hooked up to it.
"That's it?" Sheppard asked, disappointed. He had been expecting lightning or something.
"That's it." Blitzschlag said. "Come over and greet Lord Fairfax. The pod is opening. I will see to the lady. Nurse Jackie if you will join me?" He shuffled off, Sheppard peered over the pod. Fairfax's eyes were opening. He groaned.
"Bucherific. Rise and shine sleepy head."
Fairfax's eyes snapped open and he sat up...banging his head on the still opening pod. Sheppard cackled.
"I feel like I'm in OPS berthing." Bucher rubbed his head, then forced the door open. "Ryan, is that you?"
"Ah-ah-ah! Here I am General Sheppard."
"Last thing I remembered I in was in Altdorf for some damn christening or something, then I was...Elizabeth! Where is she?"
"Elizabeth?" Sheppard turned to the other pod, she was being helped out by Nurse Jackie and Blitzschlag. There was an expression of surprise on his face. "That isn't Lady Sterling. That's the half-caste whore you shacked up with."
"That is my wife you..." Fairfax swung his legs to the floor, took two steps, then his legs gave out with him hitting the floor.
"Legs might be weak. Smoking lamp is lit people." Sheppard lit a Corona Corona. He hadn't even moved.