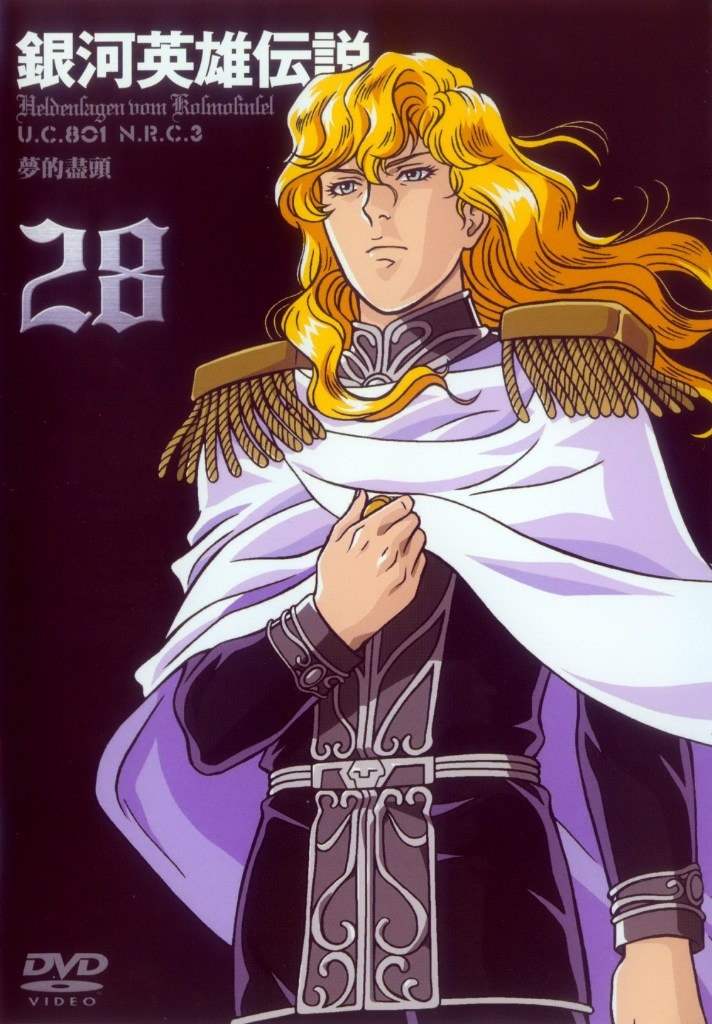 UC800, Kaiser Reinhard von Lohengramm managed to pacify the last force of resistance in the Milky Way.
His conquest for the galaxy was complete but Reinhard didn't stop.
Setting his sights further Reinhard aims to conquer the entire universe.
Expeditionary fleets were sent out to all the nearby galaxies with the aim of spying and reconnaissance.
Meanwhile the New Empire prospered, consolidated its power and prepared for an even greater military champaign.
In UC805 the reconnaissance units returned, heralding the news of numerous and diverse types of civilizations.
These were:
- Star Wars (Disney new canon)
- Star Trek (24th century era)
- Mass Effect (around the beginning of ME1)
- Battletech (sometime after the Fourth Succession War)
- Halo (Post-war era)
- Homeworld (Homeworld 2 era)
- Honorverse (late era)
- Babylon 5 (after the Minbar-Alliance war)
- Battlestar Galactica (old BSG)
- Stargate (early seasons of SG1)
- Macross (After the events of Macross 7)
Each of these settings are located in a different galaxy (and in case of SG, there's an Asgard and Pegasus Galaxy nearby) and Reinhard is free to approach either of these.
The initial travel requires 1 year but the New Empire developed huge gateways that allows transporting entire fleets to another galaxy in a single jump.
Reinhard's New Empire is also under ideal conditions meaning he has all his admirals and other important men (they never died to begin with) and Reinhard is in perfect health predicted to live for a hundred years.
Can Reinhard conquer the universe in his lifetime? Or at least does his descendants succeed?
I have to note that "conquest" isn't exclusive to violence and directly battling all factions. Diplomacy, trade, espionage or politics can be also in play.
The New Empire is also allowed to learn or otherwise acquire new technologies if it's feasible for them.
Thus each allied or conquered civilization could increase the Empire's power considerably.
How does it go?
Ladies and Gentlemen, you decide!