I never was one to hate on the prequels. I know they have their faults and weaknesses, but in the end what they are a set of solid enough sci-fi blockbusters which were at least trying to do something new with the material and have some genuinely great moments. They were not George Lucas being a hack phoning it in, they were experiments which succeeded more than they failed. They left their mark on pop culture as even today people know what's meant by "Roger Roger" or "Execute Order 66". The EUs have made good use of the materials offered up instead of simply pretending it never happened (even Episode 7 has a few references to stuff from the Prequels) and the franchise is better off because of them.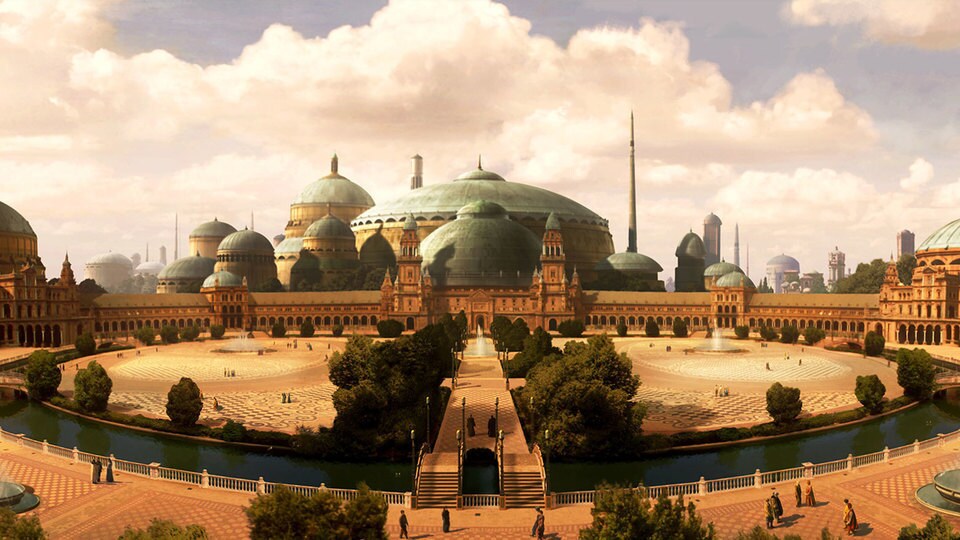 And yet a lot of people did not like it and could not shut the fuck up about it. I can get the letdown of falling in love with the original trilogy and getting a film that was two thirds as good with some glaring problems, but treating it as a personal insult for two decades is beyond ridiculous. Having a bit of fun at the expense of a movie you don't like is one thing, but stretching it out constantly after everyone and his mom had made jokes about it is another. Especially when the haters have actually hounded people like Jake Lloyd to the point he went crazy or made Ahmed Best contemplate suicide.
If you don't like the the prequels, good for you. That's your choice in media. Nor am I saying that everyone who made a "I Don't Like Sand" joke is a horrible person. But the simple level of vitriol directed to them is frankly absurd and only makes Star Wars fans look bad.
Zor