Here's a grim thought that came to me on a thread elsewhere on the internet,TL:DR version: what if instead of forming a New Republic after the fall of the Empire the galaxy fragmented into various independent polities.
It's a couple of decades down the line, we have a young woman who is strong in the force, has good relations with her family and a love of her homeworld becomes a new Jedi, with Luke allowing her time off to visit them because he's a nice guy who feels that the old Jedi order was too rigid and monastic.

"My Fellow Corellians: we are in a dire straight. The Federation of Kuat has acquired an asset to facilitate their Neo-Imperialist Ambitions. Lyra Matai, one of Luke Skywalker's "New Jedi" who feels that service to her Homeworld and it's Neo-Imperialist activities is more important than the new masters' high minded but naive ideals. She is in a prime position to train. Throughout military history the presence of Force Wielders has been a considerable force multiplier on top of their considerable industrial power. We cannot allow a Jedi-Gap. As such I am please to announce the foundation of the Knights of Corellia: an organization of force wielders dedicated to the protection of the Corellian Confederation."
And what is not told is that the Corellians have acquired this to aid in their instruction.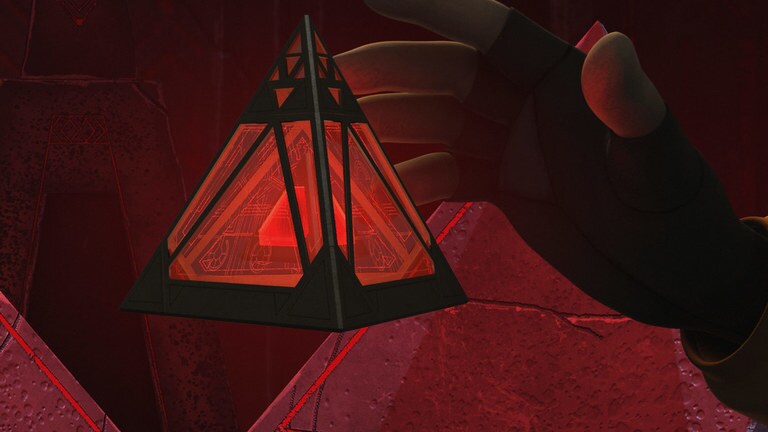 A Force usage arms race could be utterly disastrous. Fear leads to anger, anger leads to hate, hate leads to suffering.
Zor