Imperial528 wrote:

Dominus Atheos wrote:I never got why the amx 40 is so hated. It was the first tank that actually had some concept of

armor.

Like, it won't be penetrated by autocannons or derpguns which is all anyone (especially sealclubbers) play at low tiers. Just never let up on the W key until you are in the enemy cap circle.

It's a tier 4 kv-1.

Edit: Although then again, I just like heavy tanks and let's face it, it and the matilda are the first heavy tanks you get in the game.

Part of it is due to the fact that the AMX-40 has a bad gun and that it used to get scout match making.
Replace bad with "terrible" and think about how you would get Tier 5-7 games constantly, and yeah. Also the fact that the advertised top speed is a WORTHLESS WEB OF LIES.
Also, I feel tremendously dirty...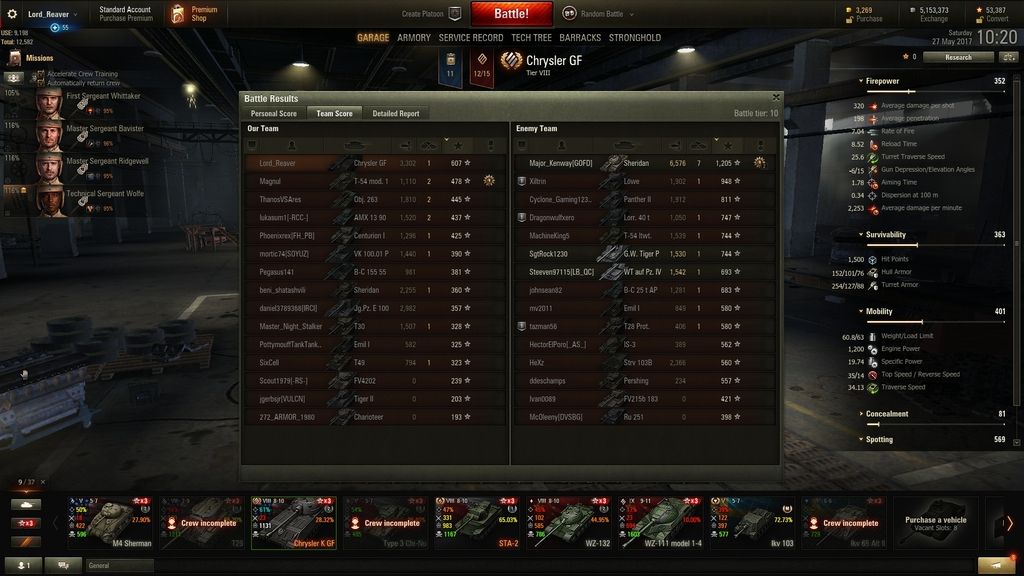 Top on damage and XP in a Tier 10 game, despite making a number of notable mistakes and my frigging mouse battery dying.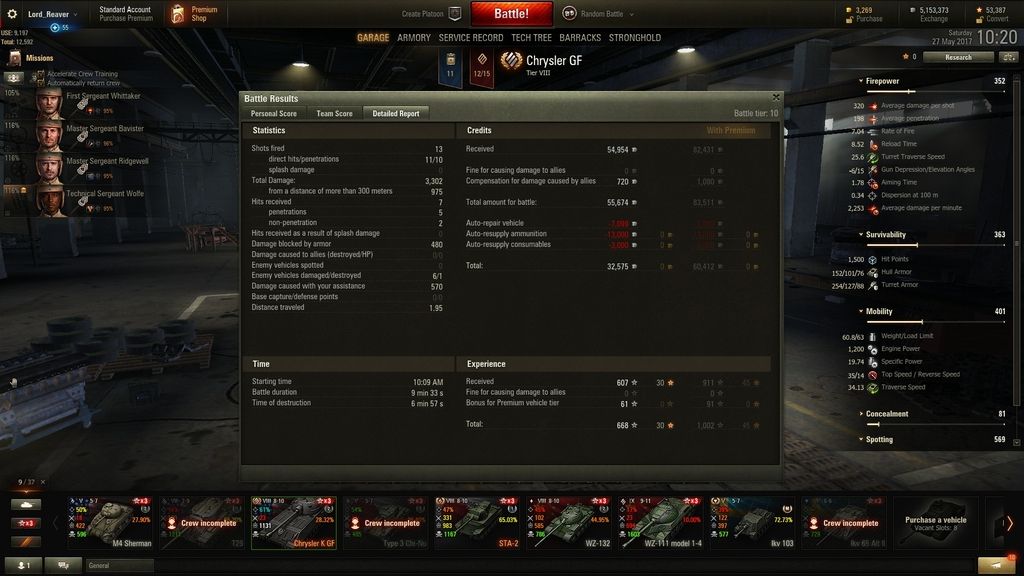 And that's without firing a single WN8 gold round.