CaptHawkeye wrote:Docking actually strikes me as pretty critical if you want to reach other planets in the star system one day. You simply can't construct a starship of practical weight and fuel carrying capacity on Kerbal.
You, sir, are a man of weak vision.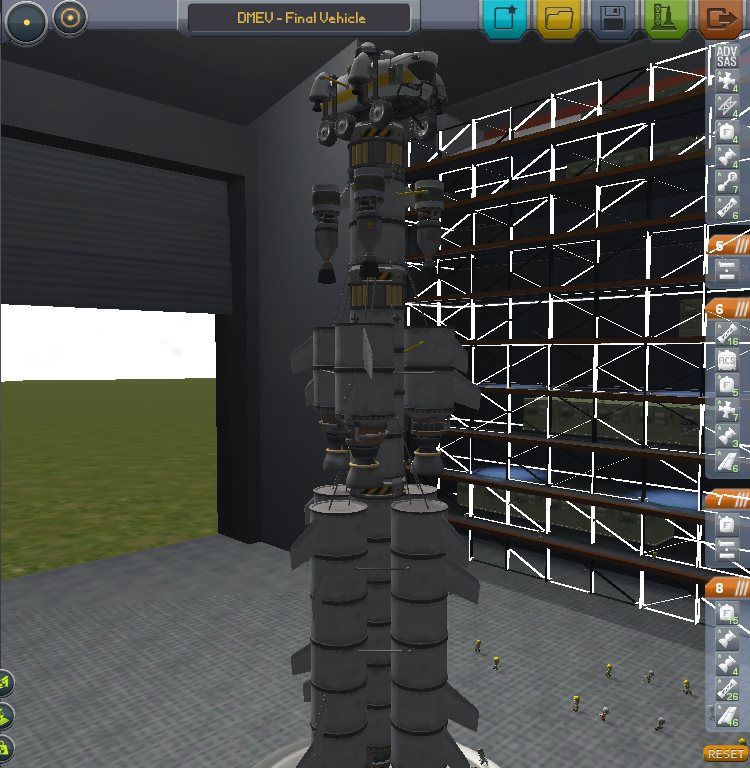 Works all the way to Duna!
Alas, it appears some plugins cause some serious crash issues, and I can't really remove any one of them, as all of them are critical. No KSP for me for some time.