Been a little while since I posted in this thread, but found some that are not too bad and show that not all all cartoonist totally suck.
First up, you have to love a Young Frankenstein take off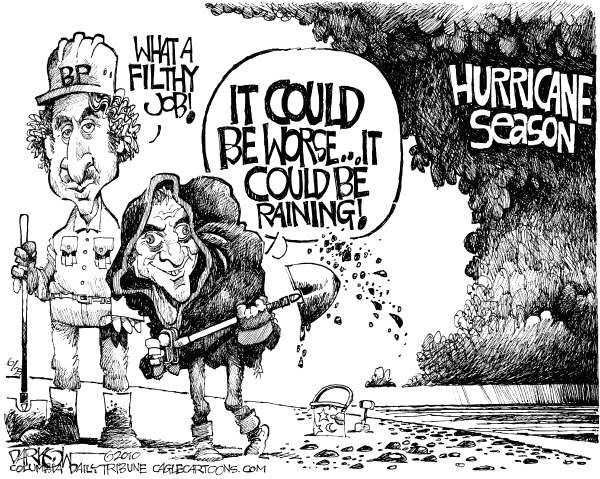 One of the few that calls out the teabaggers
Couple on immigration and "those damn dirty mexicans" that cuts to the chase. By coincidence, the first one has happened to an uncle of mine. His family moved to Southern California from Mexico when he was around 5 or 6. He grew up your average kid, served in the US Army at the tail end of Vietnam, etc... Yet he has been out in his yard working away and been called an illegal, a wetback and far worse several times by passing dumb asses.