The problem is that even cutting all transportation emissions would only remove 28% of the US greenhouse emissions (EPA 2016)
And since you can't cut all Truck/Ship/airplane emissions, it would be even less.
Additionally, even if you 1:1 replace cars/ships and airplanes by electric cars and electic mass transit - the electric emissions would rise accordingly, and we all know that they would build coal and gas plants, first of all, and the production of the new infrastructure would also cause long-term rise of emissions. So it's even less than the fraction of the 28%, since it will be eaten up somewhere else.
So this drastic thing costing millions of people their livelyhood would only help very little, while targeting mostly the poor and lower middle class.
In addition, US cars have crap
fuel efficiency...
So even if Europe has the same car density (it hasn't) , it would have even less impact.
And looking at the data makes it even more obvious that even if all global cars&ships&planes combined would immediately cease, with no replacement that would cause more emissions to pop up elsewhere (optimal which would be impossible, see above)...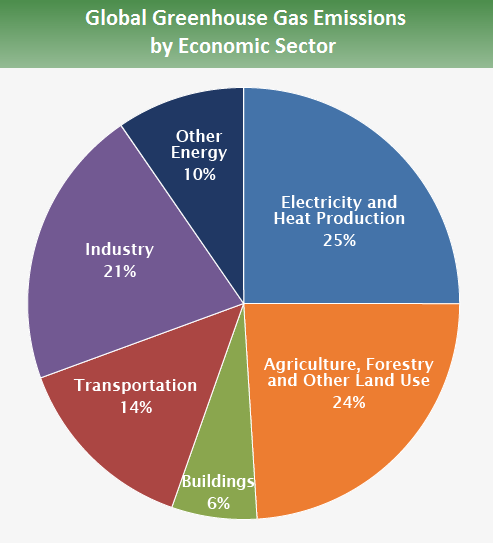 ...we'll only be removing at most, 14% of global emissions.
Too little.
So, it's time to stop talking about stupid ideas, and start talking about sane ones, like how to capture emissions, and how to actively remove excess carbon dioxide from our atmosphere in industrial scale to stop and eventually undo the damage done.