Fleets of borg spheres are constantly sent to the star wars galaxy. Each one goes back in time in years as far back as 3,000,000 BBY if necessary. The goal is the same as the borg's goal in the movie Star Trek First Contact: the assimilation of every species before they are technologically able to defend themselves so there is little to no resistance.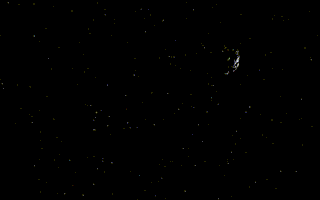 The end result is an entire galaxy of borg!

Before you think to argue for star wars, remember that resistance is futile.