Well started work on it, I have a page up and ready with a preview sketch, and unlike the other xcom topic I setup a while back, this is just for the comic which I'm looking at 2-3 years to complete, producing on average 2 pages a month.
If you want to check full size pics as this progresses then by all means click on the deviant folder where I'm also uploading this.
http://thebritwriter.deviantart.com/gal ... gacy-comic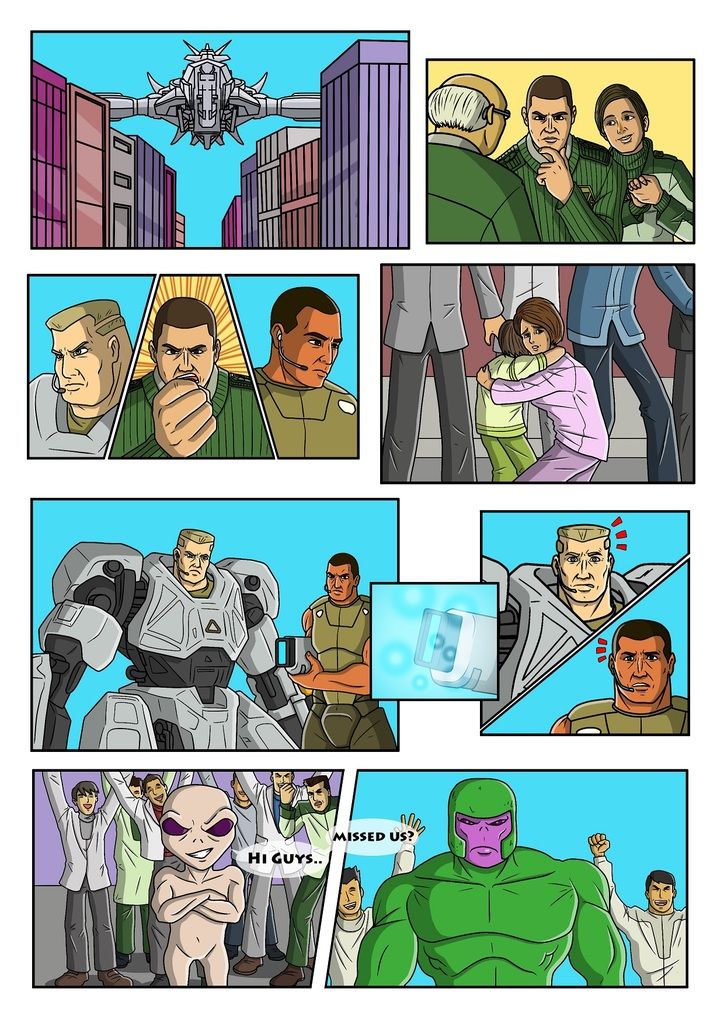 Here's the sketch of the second page.