By request, DEATH asked if I could upload more photos of my trip last year.
So.. to start off with, the nicest pictures in my collection.
The Hagia Sophia. A 1000 year old build still standing, since Justinian's time.
The Hagia Sophia at night.
Another beautiful shot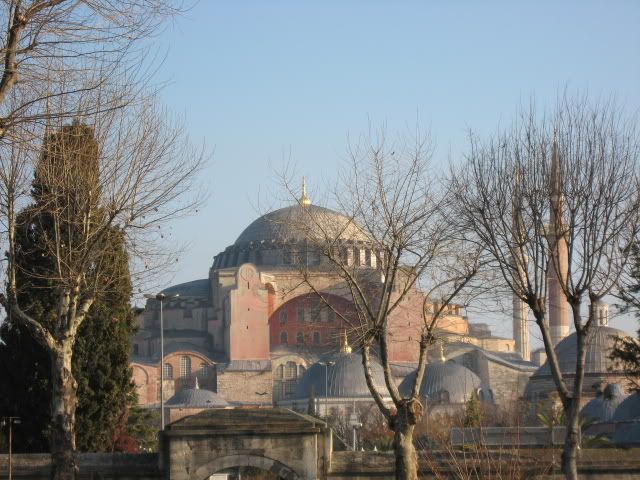 Simply not enough shots can do this beautiful structure justice. A true testament of Roman Engineering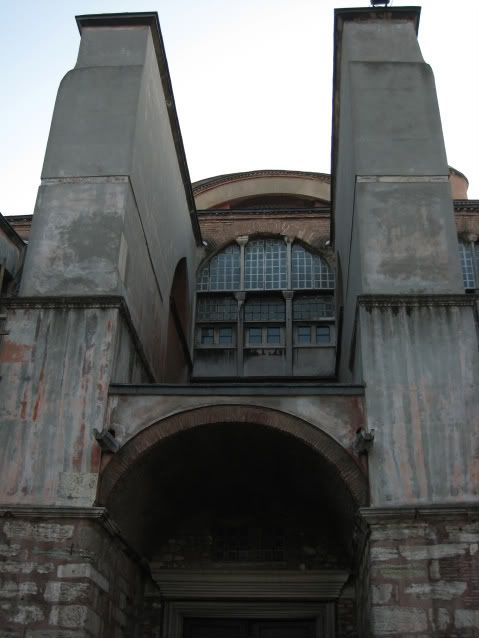 The entrance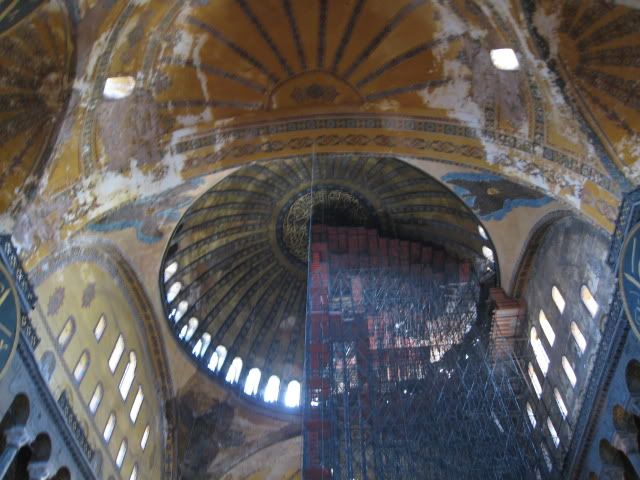 The interior.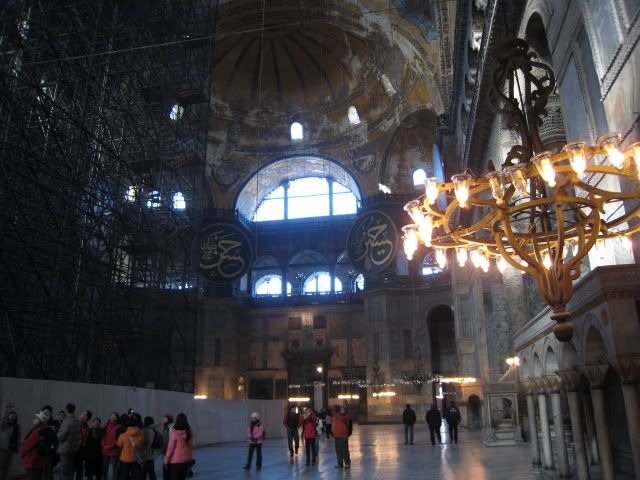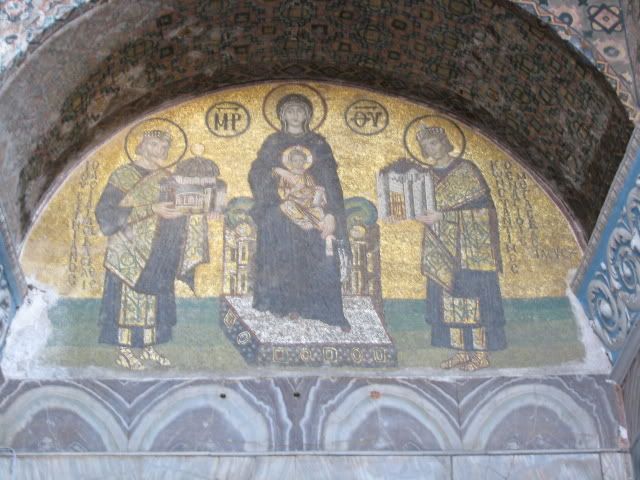 Constantine the Great offering the city of Constantinople on the left, and Justinian offering the Church of Holy Wisdom (Hagia Sophia) on the right.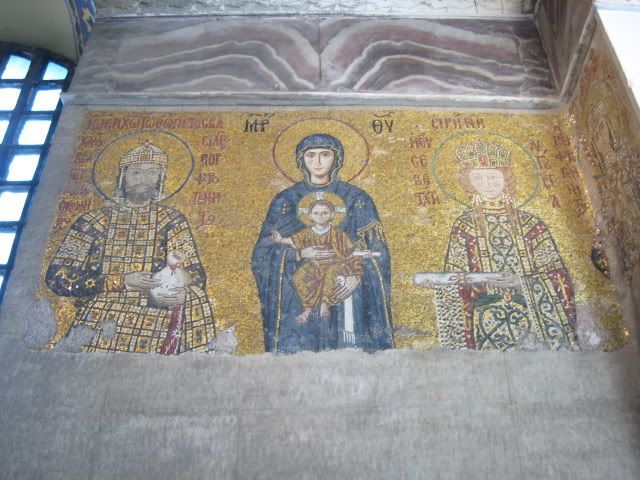 John II Komnenos and his wife, I believe.
Just outside the Blue Mosque, or the Sultan Ahmed Mosque. What you see here is what's left of the Hippodrome.
The Obelisk in the Hippodrome (one of the few things left standing)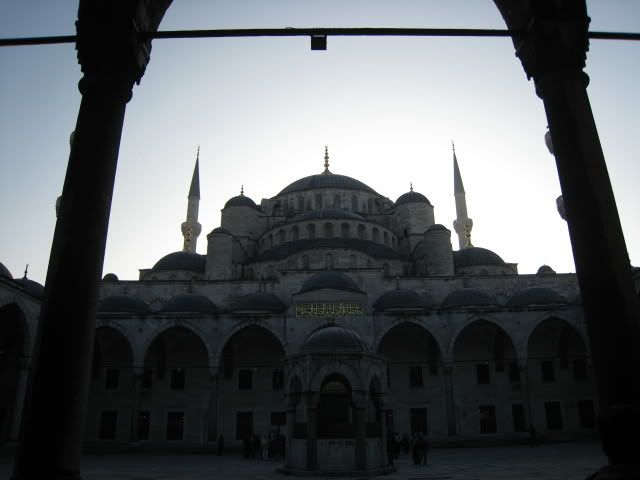 A closer look at the mosque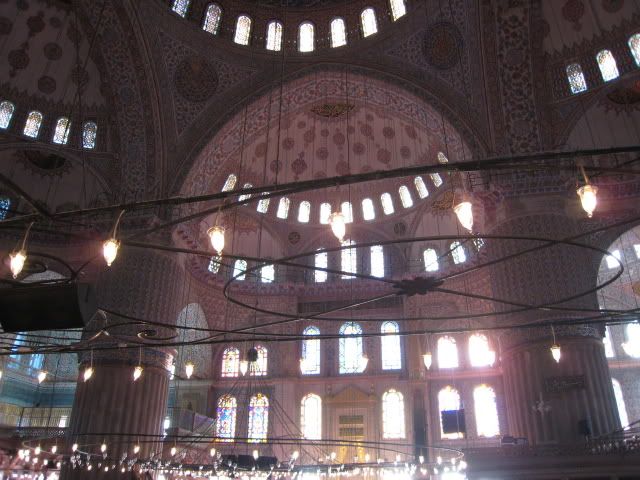 Inside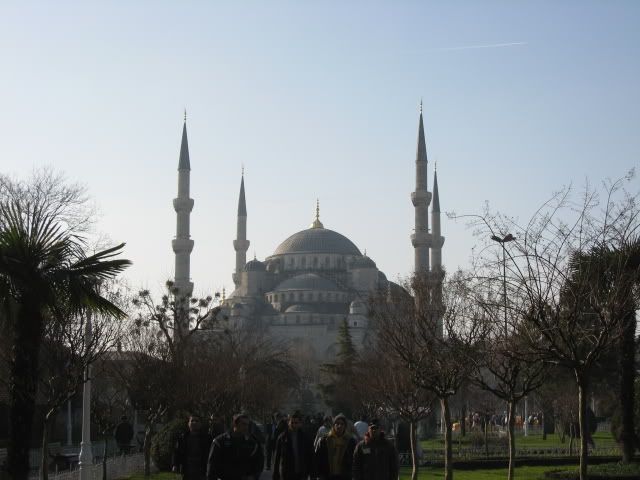 Another shot of the mosque.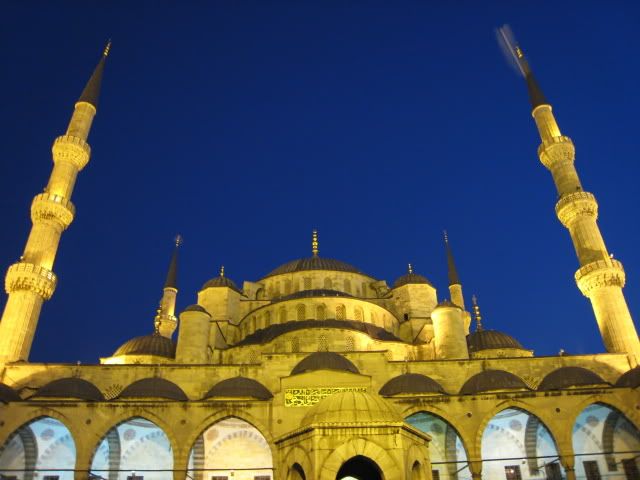 Night shots
The entrance into the Topkapi Palace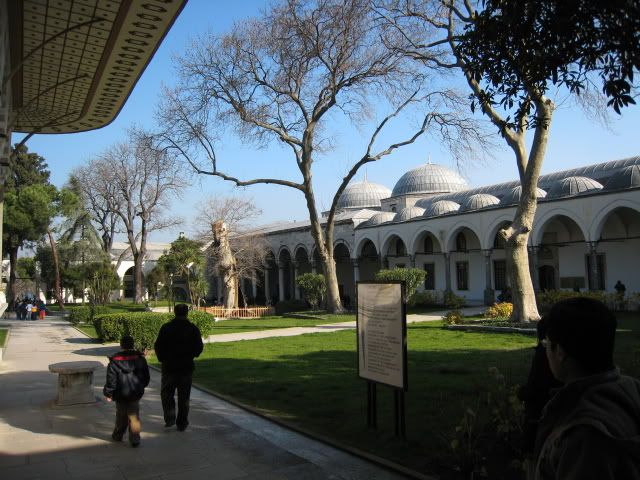 The palace grounds of the Topkapi Palace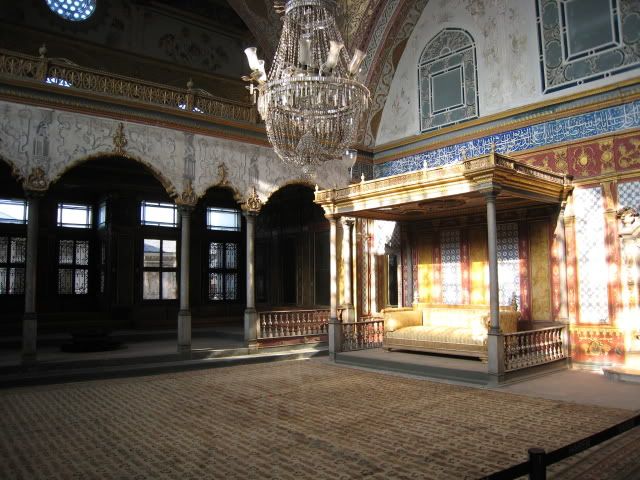 One of the many rooms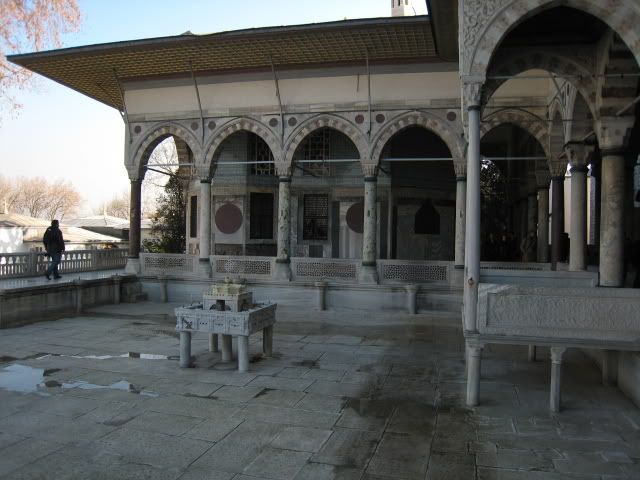 One of the many courtyards
A model of the Topkapi Palace. Notice the walls around the palace, obviously meant to deter sea based landings.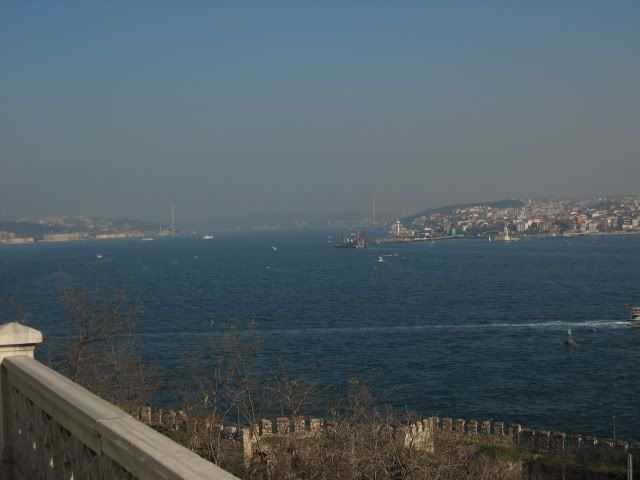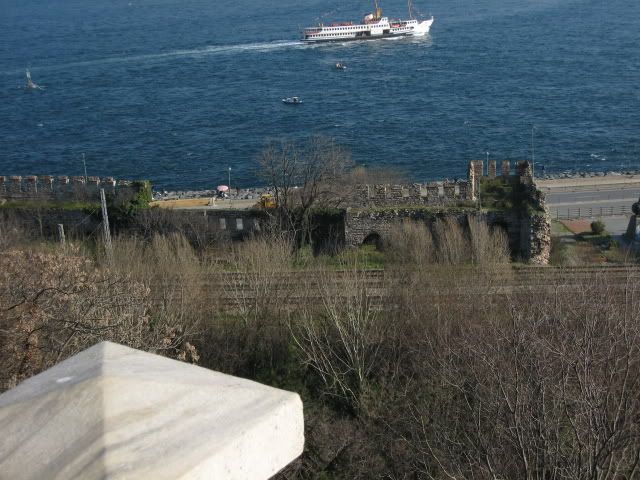 Views of the Bosphoros from somewhere on the edge of the Topkapi Palace.
The Roman Cistern (near the Hagia Sophia. It served the... since demolished Byzantine Imperial Palace.)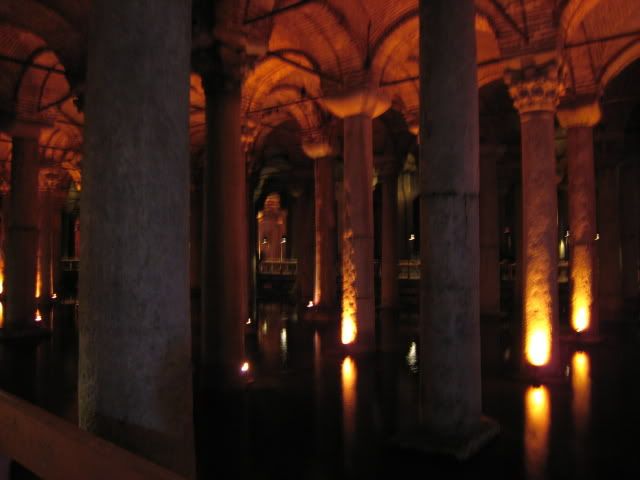 Inside the Roman cistern
Roman Aqueduct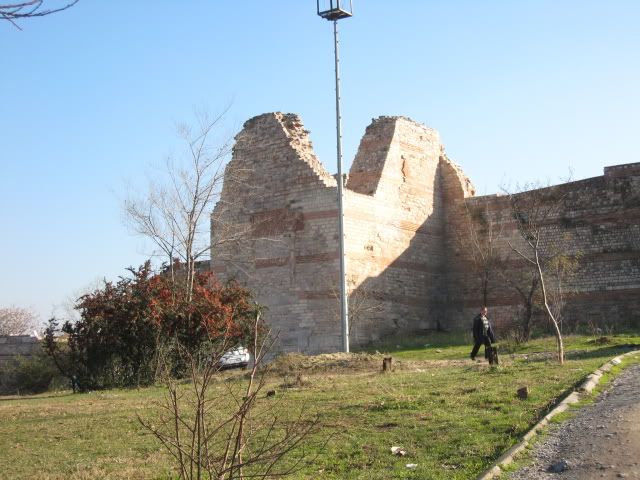 Remnants of the Walls of Constantinople...