Yeah, title sucks I know.
But it does get the point across. I've recently started to play around with 3D modeling in Blender, and got a couple models already under my belt. They certainly aren't complex or detailed, but I am a complete noob at this, so what do you expect?
Here is one of them...a lightsaber I designed myself. Blade gave me some major headaches though, since the node coloring system in Blender is HILARIOUSLY convoluted...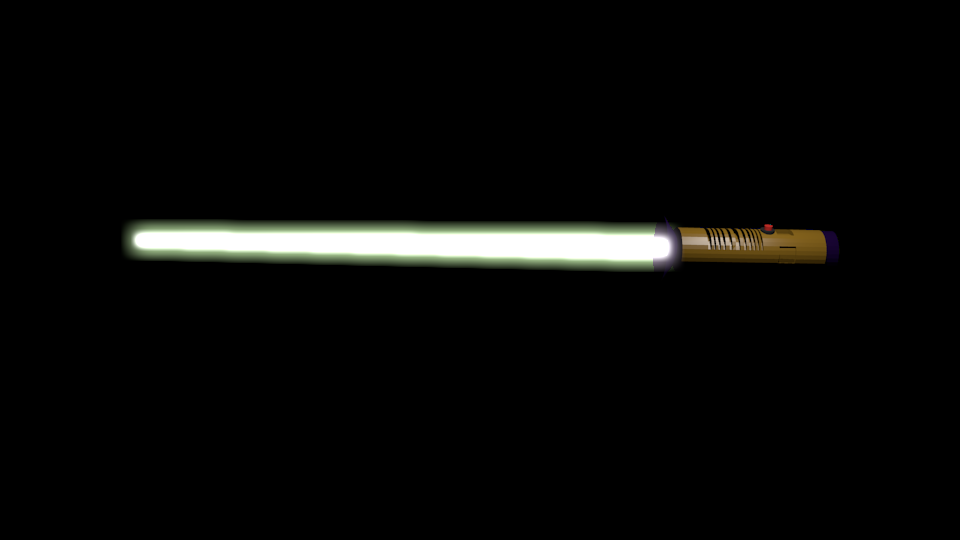 That's the whole saber. Here is just the pommel: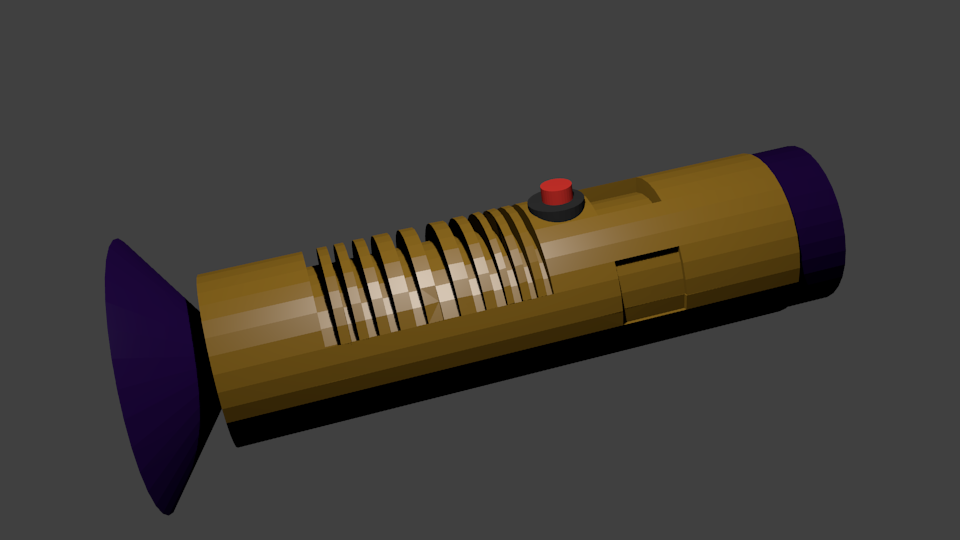 Thoughts? Comments? Should I just not bother with 3D modeling?